Supercharge Facebook's AI.
Unlock Superior Ad Performance.
Popsixle enhances your data connection between Shopify and Facebook. Suddenly Facebook is accurate and its AI engine roars. With trusted data, you can make smarter decisions, confidently.
10-min install. 14-day free trial.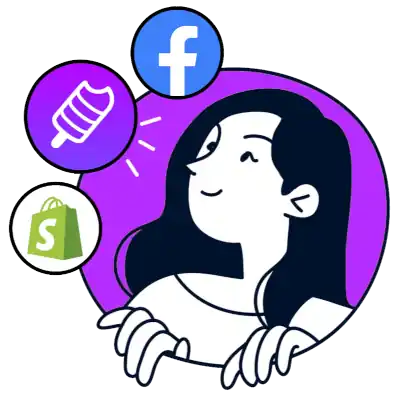 Shopify brands trust Popsixle to upgrade their Facebook ads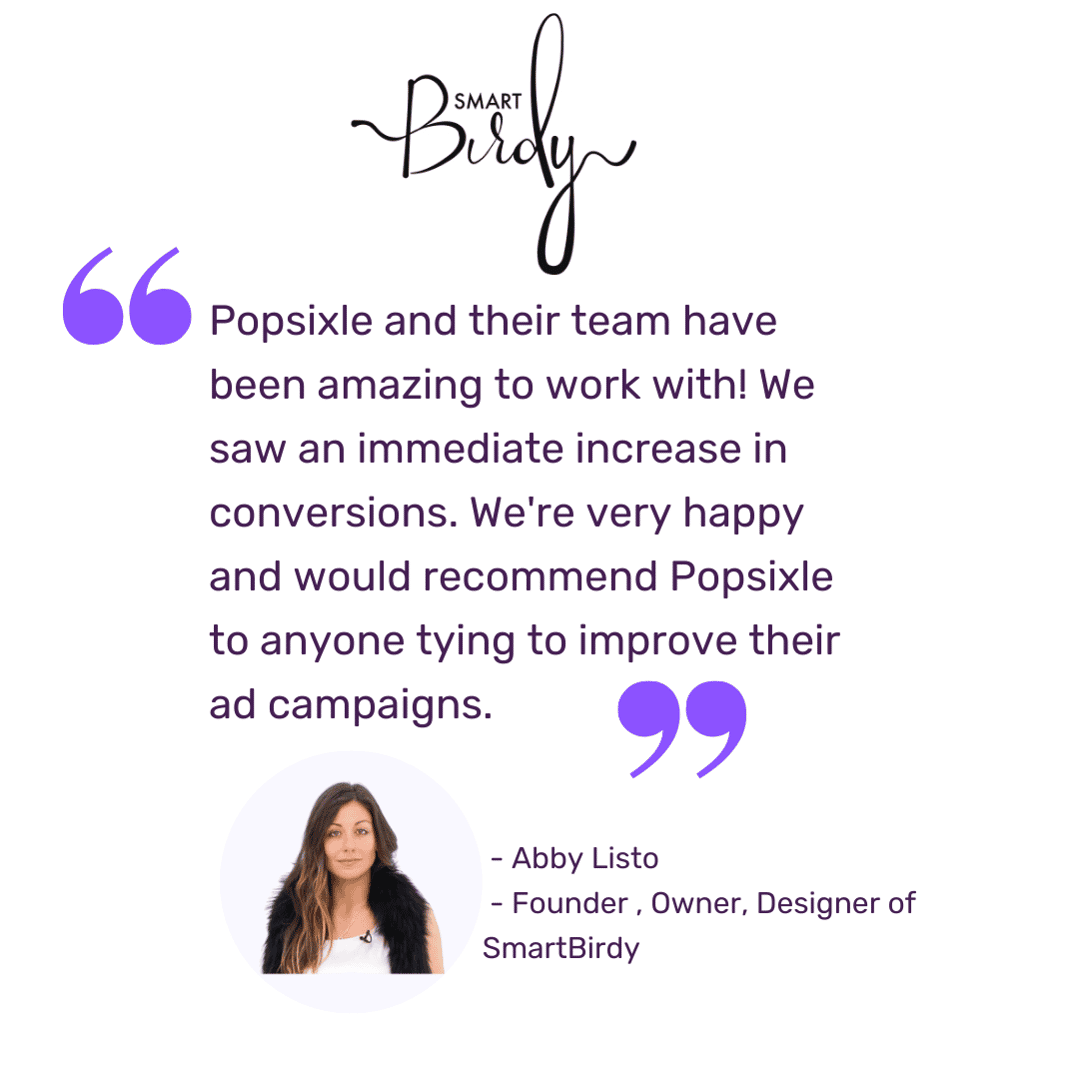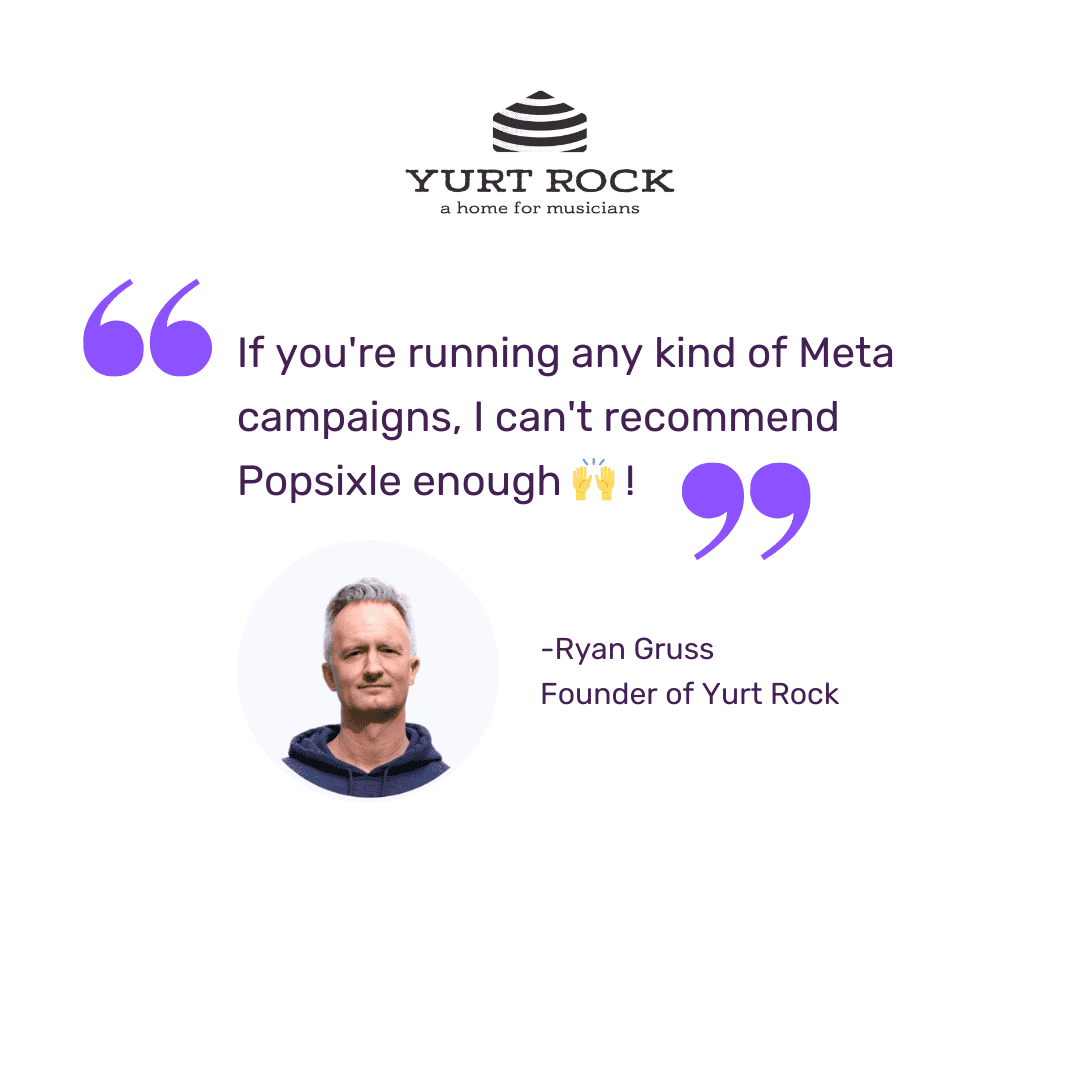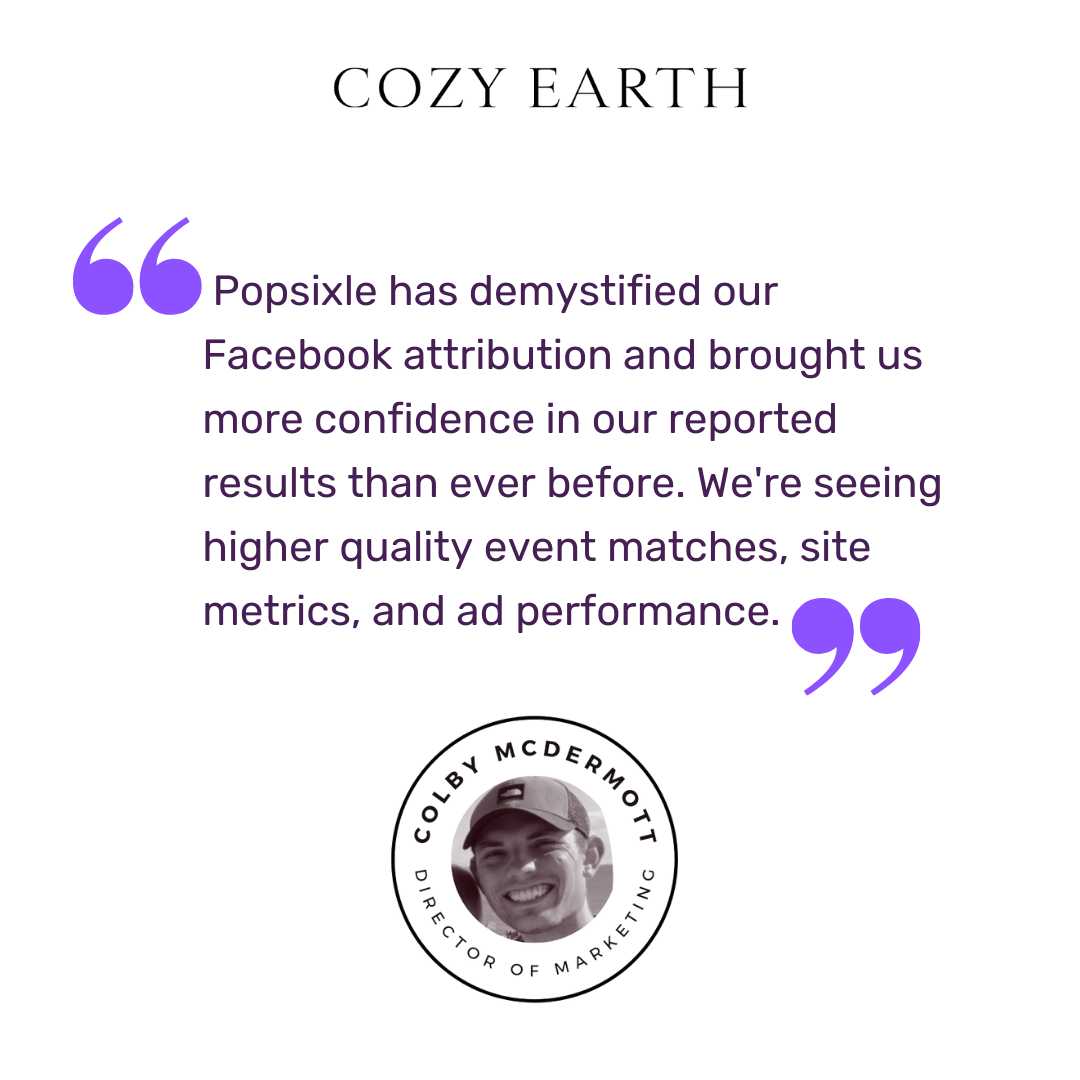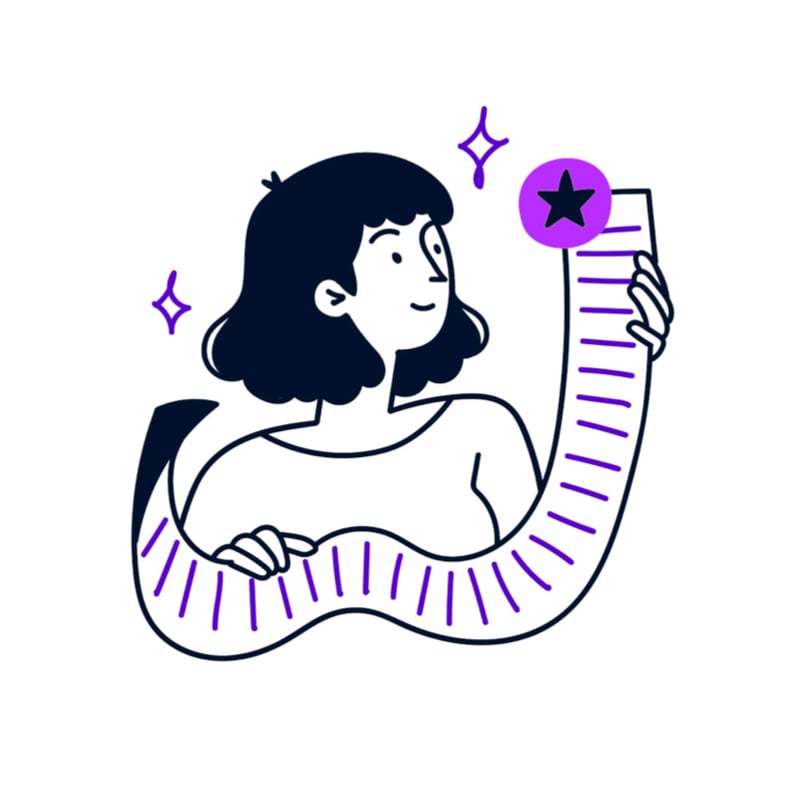 Measure the accuracy of your Facebook attribution
Popsixle can accurately measure and score your Facebook Attribution Accuracy and diagnose what is causing mis-attribution on your account. Get a crystal clear picture of what credit Facebook should be taking versus what credit Facebook is actually taking.
Fix the root cause of unreliable data
Popsixle restores and enriches the flow of data from your Shopify website back to Facebook. The platform applies custom settings to your individual store to ensure you have the best possible data connection, while measuring your improved data over time.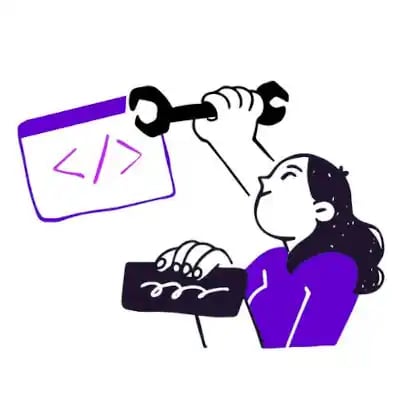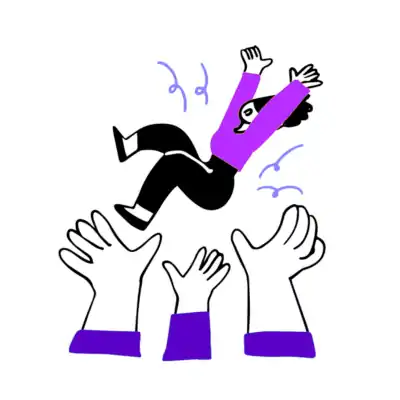 Unlock better Facebook ad performance
Since iOS14, Facebook has relied on modeled data - that's why brands have seen massive swings in ad performance and no longer trust reported results. Popsixle stabilizes your ad account and fuels Facebook's powerful machine learning system so you can get the best possible ad performance.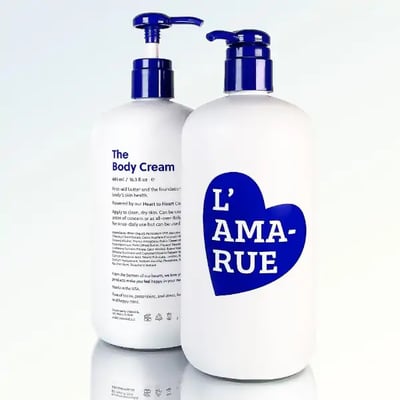 TESTIMONIAL
L'Amarue lowered CAC 40% in 1 month
TESTIMONIAL
Stakt scaled revenue 35x in 3 weeks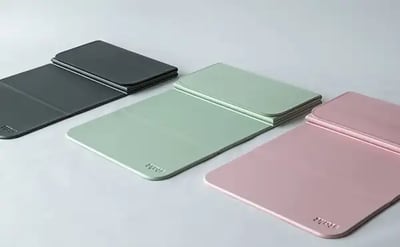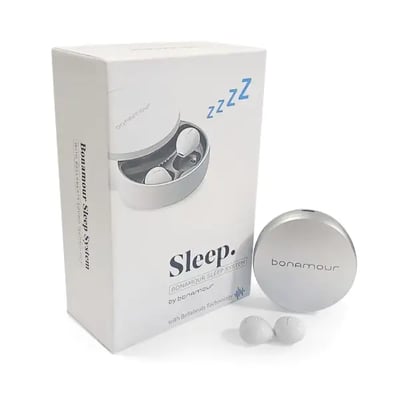 TESTIMONIAL
Bonamour grew to 2.9x ROAS
Trusted by top digital agencies, including: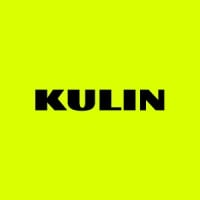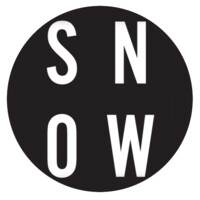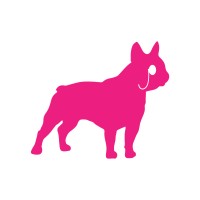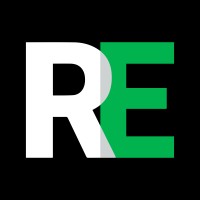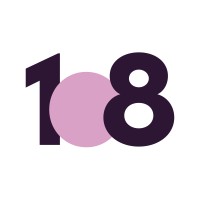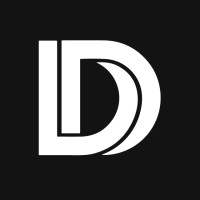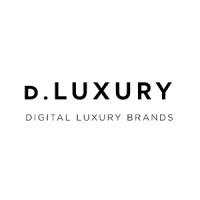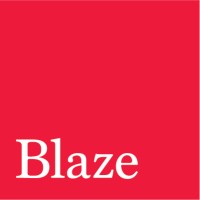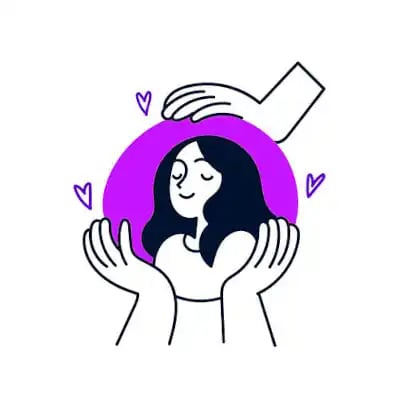 Supercharge Facebook's AI.


Unlock Superior Ad Performance.
Brands using Popsixle get:
Better ad performance
Improved account stability
More accurate attribution