Partner Benefits:
preferential pricing

real-time support via Slack

early access to new features

co-marketing opportunities
Fill out this form and a Popsixle team member will reach out shortly to schedule an intro meeting with your team.
Tell us about your company
Popsixle is a growth accelerant for Digital Agencies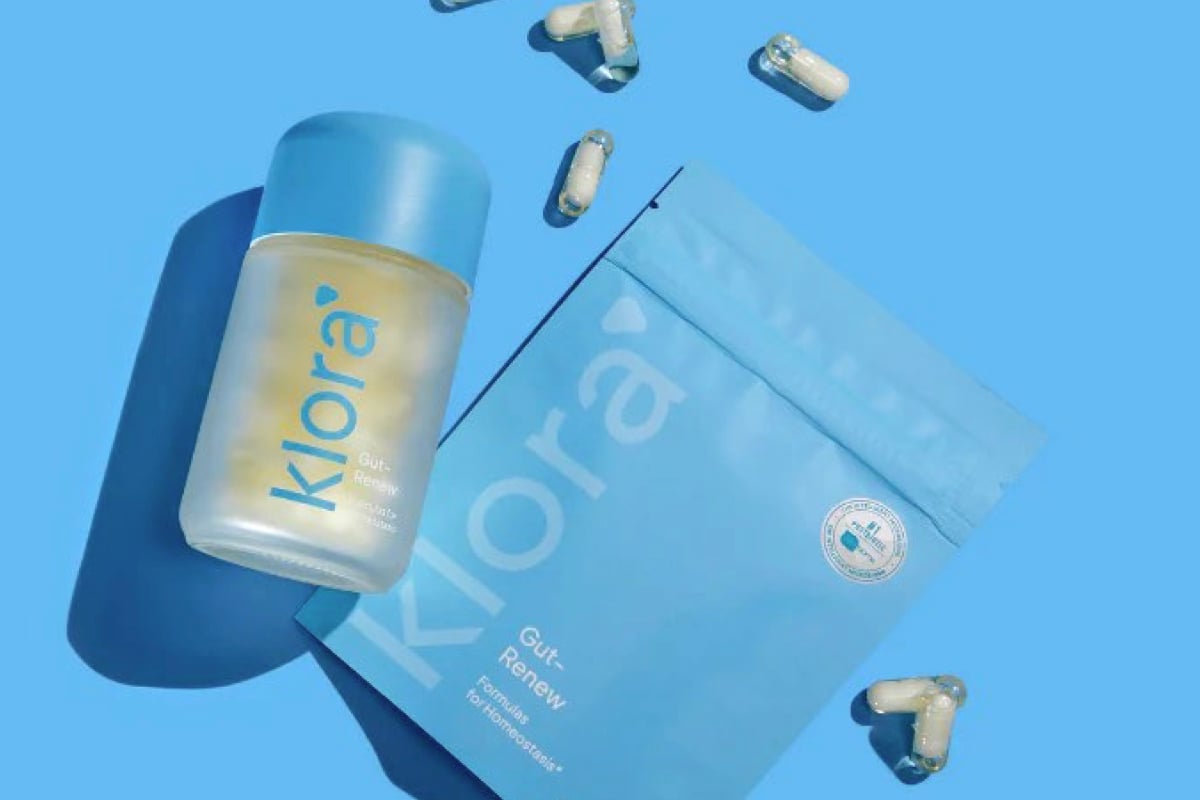 Agency: THE SNOW AGENCY
Client: KLORA
Popsixle increased ROAS 69%
Agency: SOCIAL BULLDOG
Client: DESERT DOES IT
Popsixle reduced CAC 75%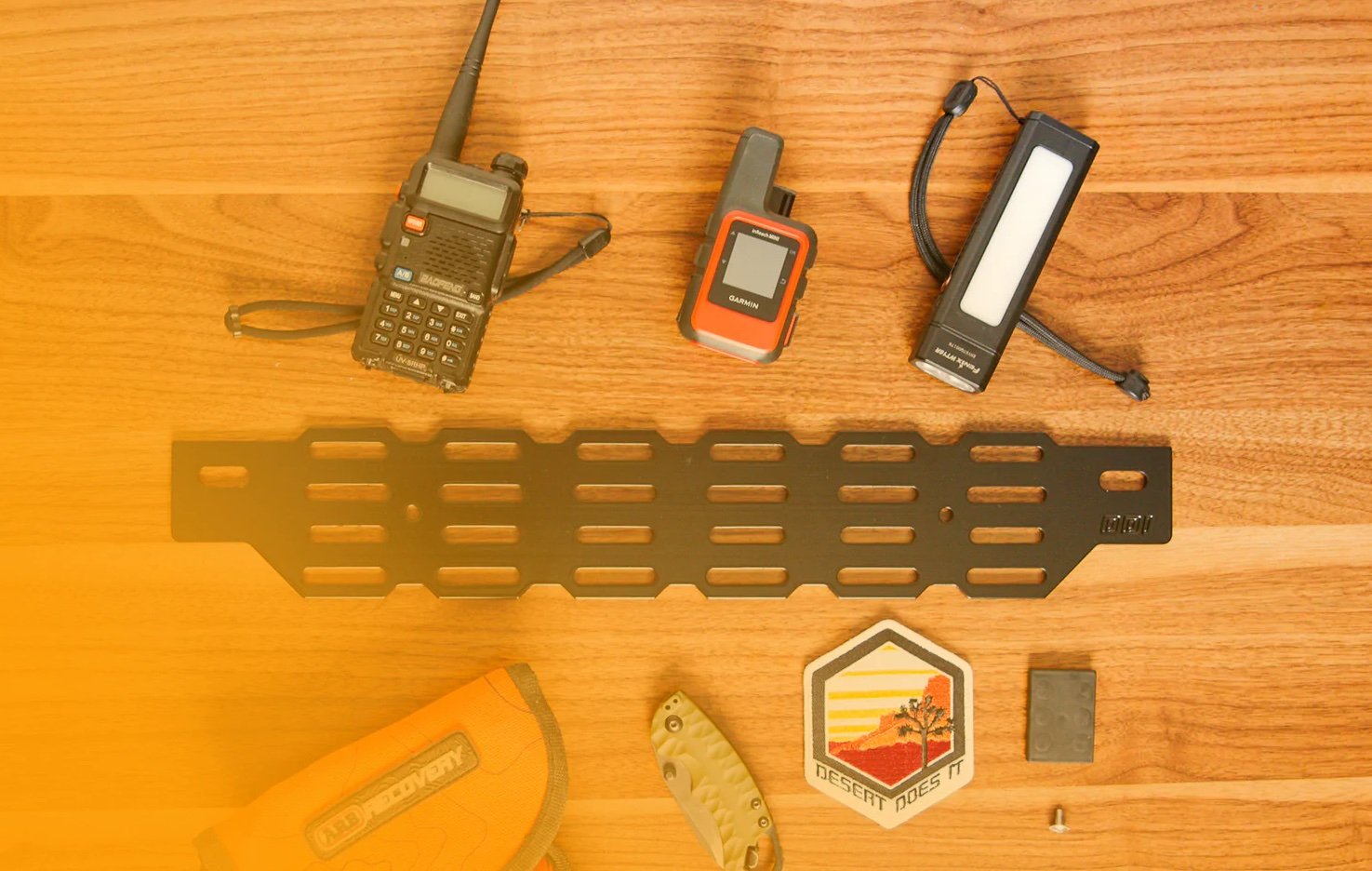 Trusted by top digital agencies, including: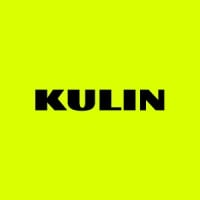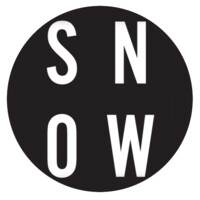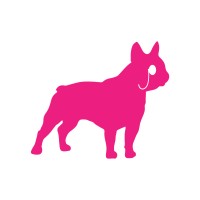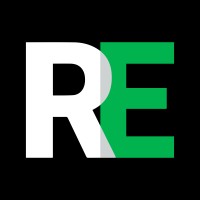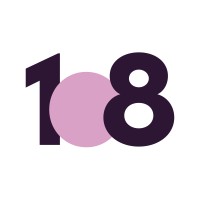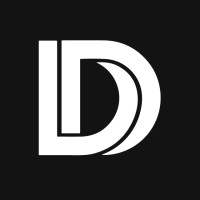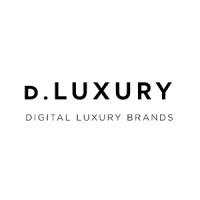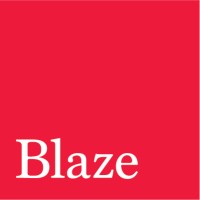 Fix iOS14 for your Shopify customers
FAQ
Have questions about Popsixle?
How will Popsixle help my clients?
All pilots include pre/post reporting that will show the impact of Popsixle on key metrics like ROAS, Cost Per Purchase, and Spend Per Day. We offer the ability to install Popsixle on a new and entirely separate Meta pixel to support formal A/B split testing for the highest confidence results. You can also do your own tracking directly in Meta Ads Manager or your preferred 3rd party attribution tool.
How long does onboarding take?
Before we can onboard your website, we need a signed agreement and partner access to your website and pixel. Once we receive these prerequisites, you will be onboarded in less than 24 hours.
Is there a long-term commitment?
After your free trial, you can choose to subscribe to Popsixle month-to-month. There is no long term commitment and your subscription can be canceled at any time.
What can I expect during the free trial?
Once the trial begins Popsixle will immediately start sending enhanced data to your Meta account. This data can be seen directly in the Meta Events Manager and is available for ad reporting and audience creation. Trials typically show improved ad performance, improved account stability, and an enhanced ability to increase the scale and volume of your ads.