Cozy Earth's Journey to Clear Attribution

Cozy Earth's Story
At first, Cozy Earth's results seemed great - increase in Purchases, Spend, and ROAS. However, when digging in deeper, there were discrepancies in attribution, prompting an in-depth investigation through what ultimately became Popsixle's health-check system to find what was causing over-reporting.
Once diagnosed and solved, Cozy Earth's ad performance and trust in what was being reported increased drastically. The core achievement here is the trust in Facebook reporting; It's about the certainty that your data is precise and reliable.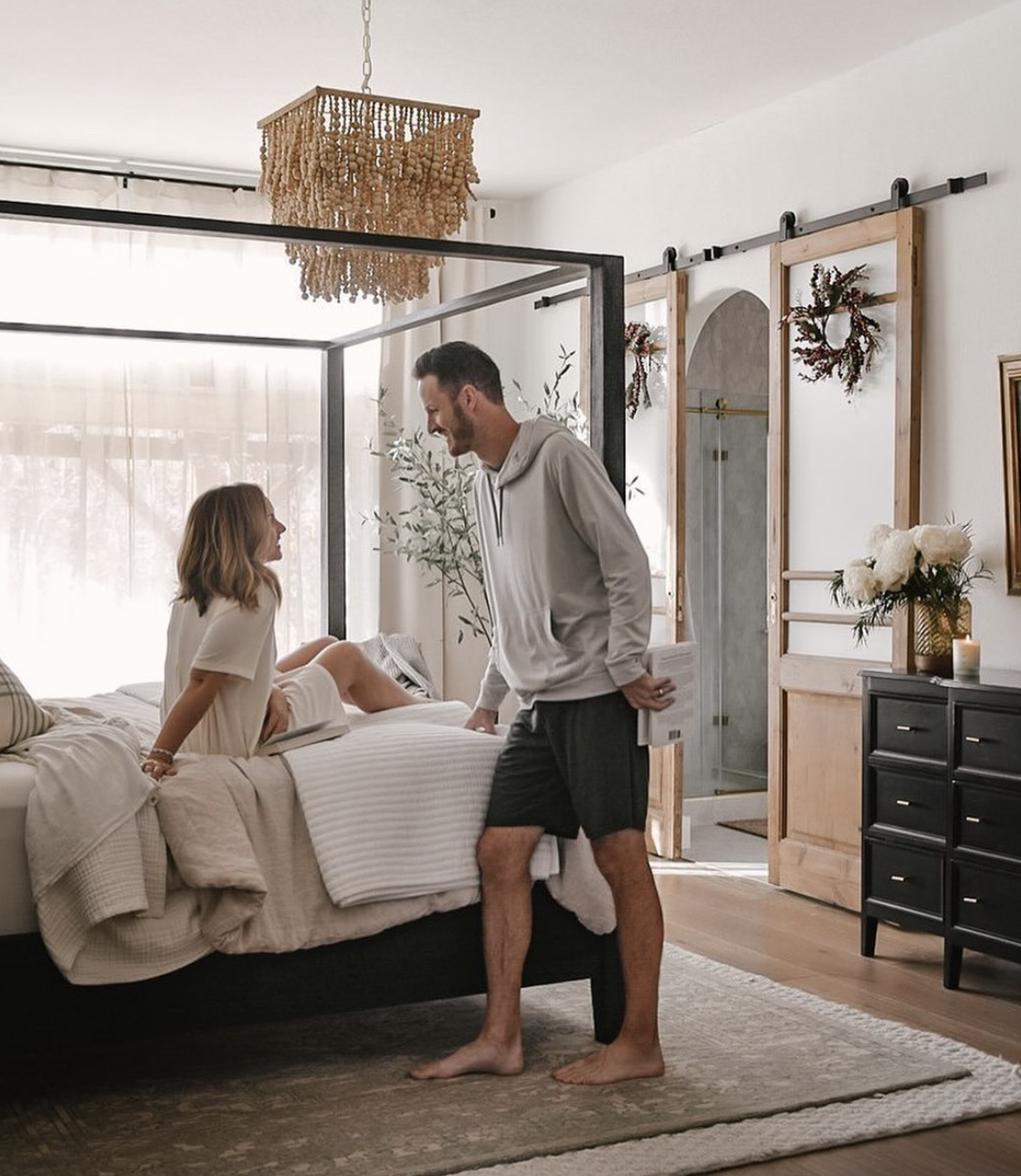 The Result:
Popsixle's Health Check shows us that Cozy Earth can trust what Facebook is reporting - Attribution is excellent.
Cozy Earth is enabled by the increase in purchases to increase spend per day without sacrificing ROAS.
Moreover, all data signals are firing and accepted by Facebook. This reduces the amount of guessing Facebook has to do.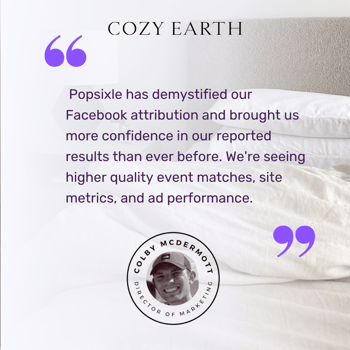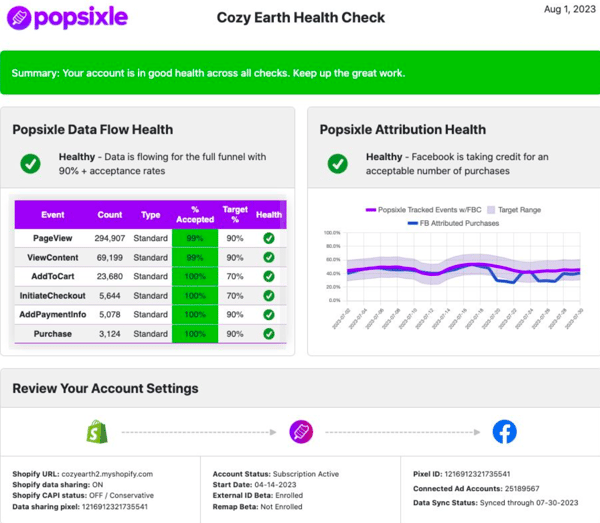 Ready to Unlock Superior Ad Performance?