Fix the Root Cause of Data Loss
iOS14 privacy changes cause 60% of data being sent to your Facebook pixel to get dropped. We restore the flow of data from your Shopify store back to Facebook Ads Manager - this improves attribution, fuels machine learning, and stabilizes ad performance.
Get in touch to learn more about how Popsixle works.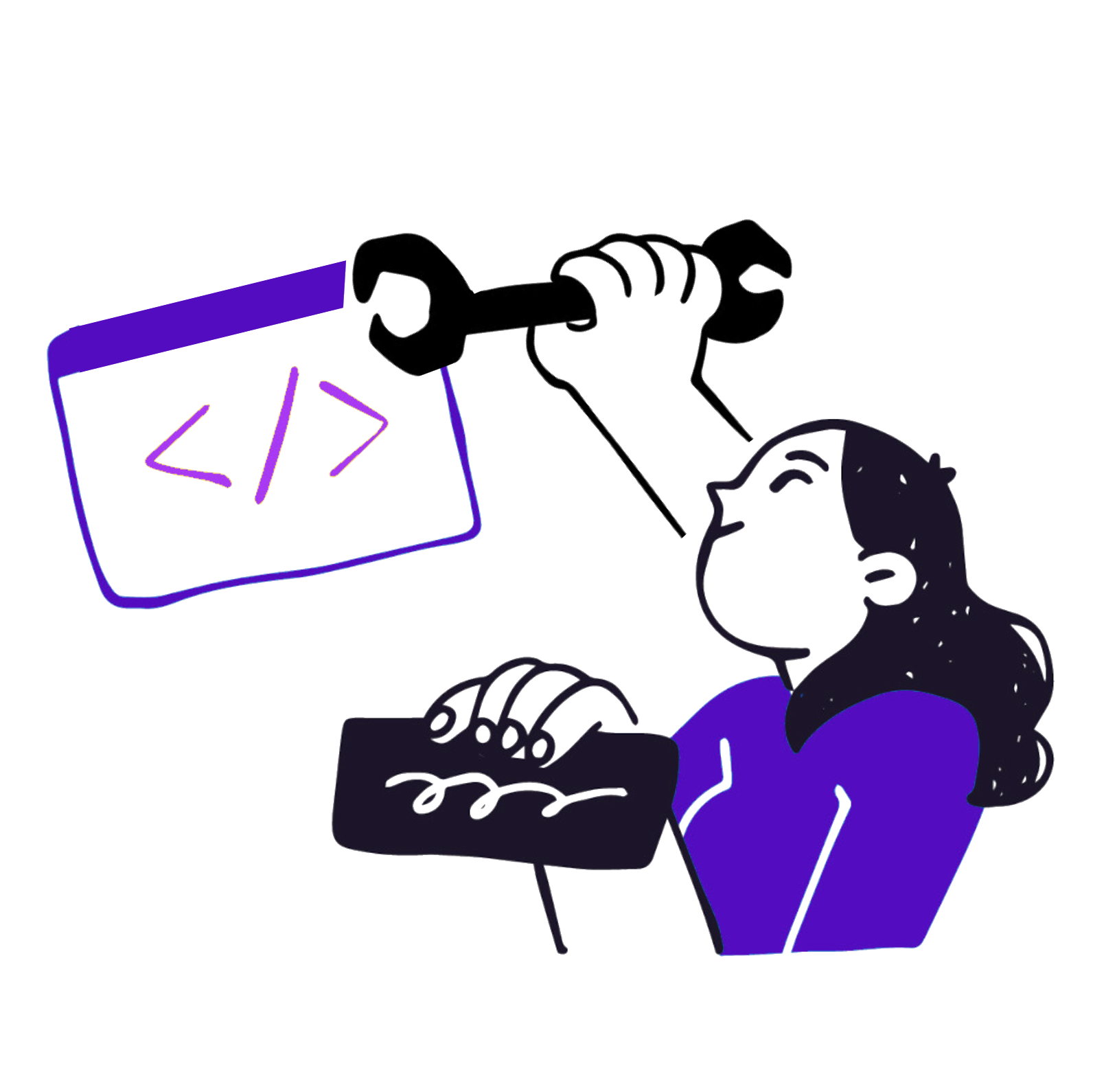 Proud to work with hundreds of growing brands:
Get off the ROAS rollercoaster
Since iOS14, Meta has relied on modeled data - that's why brands have seen massive swings in ad performance and no longer trust reported results. Popsixle stabilizes your ad account and gets you off the modeled data rollercoaster.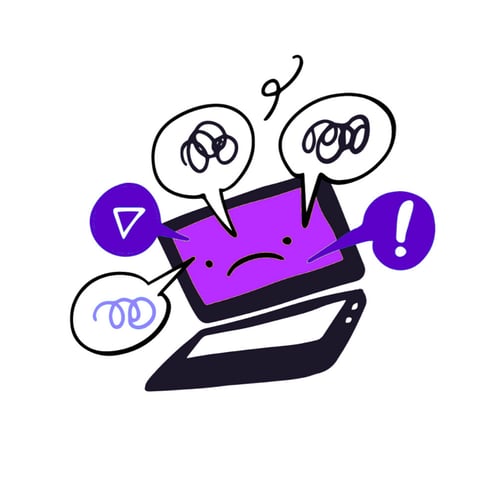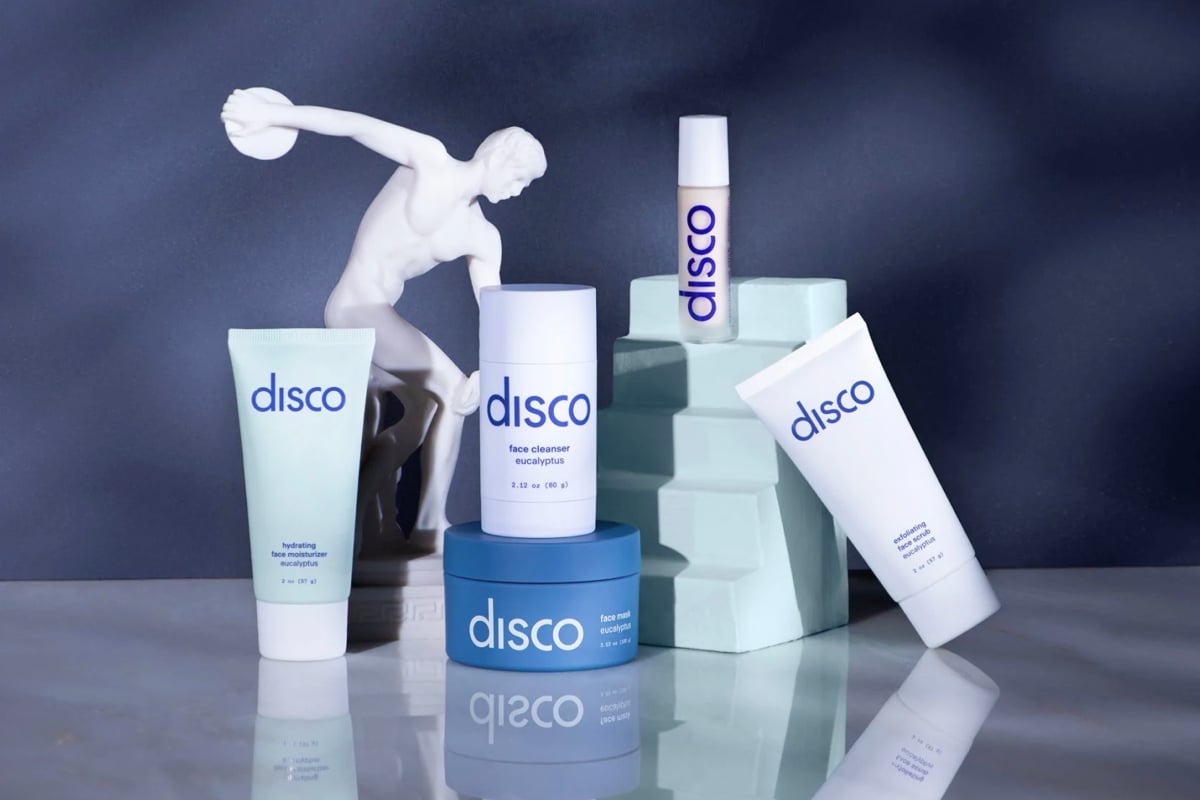 TESTIMONIAL
Disco used Popsixle to increase ROAS 33%
Popsixle helps increase results and stabilize your Meta ads. Within 30 days of using Popsixle to restore data loss, Disco saw a 33% increase in ROAS and reduced their ROAS volatility by 29%.
Learn more about how Popsixle works.
Brands using Popsixle get:
Better ad performance
Improved account stability
More accurate attribution